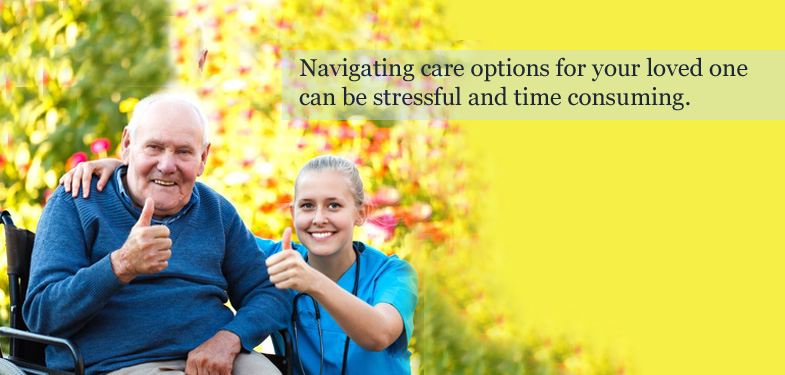 At Seacoast Senior Resources our emphasis is on creating a customized care plan to meet individual needs. .
If you or a loved one are struggling to maintain independence in the home or seeking a more accommodating living environment; a Seacoast Senior Resources Aging Life Care Professional (formerly Geriatric Care Manager) will provide you with guidance in navigating the waters of today's health care system; which can be a trying and exhausting process
Testimonial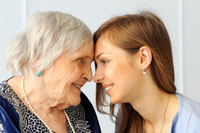 "Since I live out of state I don't know what I would have done to handle my mother's care if we had not had Celeste's guidance and expertise. I feel so much more comfortable knowing she and her knowledge are close by my mother."
We can help!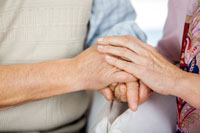 Whether it be a one-time consultation, or ongoing coordination and monitoring, let us help
Serving New Hampshire Seacoast, Merrimack Valley and North Shore of Mass (Middlesex and Essex Counties)
Call us now to see how we can help:
603.498.1210