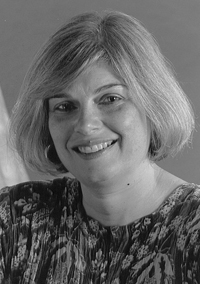 Celeste has had an extensive background in the aging and health care field. Her thirty-plus years of experience in the health care field has included home care, acute hospital and long term care. Her expertise includes end of Life and Hospice care; as well as after-loss counseling.  She has provided clinical supervision in long term care and home health settings to both students and professionals.
After serving many years as a legal advocate for the Jeanne Geiger Crisis Center, Celeste then acted as Co-President for the Board of Directors.  She has also chaired the Program Committee for the New England Chapter of the National Association of Aging Life Care Professionals (formerly Geriatric Care Managers); as well as serving on the Board for several years.
Celeste provides elder care consulting services to consumers in Southern and Coastal New Hampshire; as well as the North Shore and Merrimack Valley areas of Massachusetts.
Celeste has recently partnered with Honoring Choices, a non-profit group based out of Massachusetts. The mission of the group is to provide consumer education around end of life care planning and the choices available. Please click on the "Honoring Choices" menu tab for more information.


Education/Certifications:
Master's Degree in Social Work from Boston University
LICSW/Massachusetts and New Hampshire
CMC/National Association of Professional Geriatric Care Managers
Advanced Certificate in Hospice and Palliative Care for Social Work (ACHP-SW)


Celeste Ricci-Trahan Memberships:
Aging Life Care Association™
(formerly National Association of Professional Geriatric Care Managers)
National Association of Social Workers