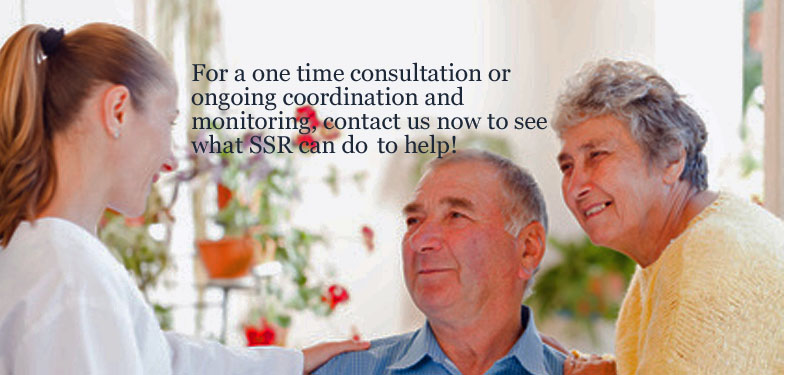 Here are some online resources available for seniors and their loved ones:
www.alz.org/manh Alzheimers Association/MA/NH Chapter for assistance and education for Alzheimers and related memory disorders.
www.naela.org  A listing of attorneys who specialize in estate planning, elder law and legal issues affecting people with disabilities.
Cancer.org  A valuable resource including prevention and risk factors, treatment methods, detection guidelines, and patient services that help cancer patients and their families.
Medicare.gov  This site provides information on what is covered, prescription drug coverage options, and Nursing Home Compare; which provides survey results to assist in researching a facility.
www.800ageinfo.com Program information for Massachusetts Elders and their families.
nhhpco.org  New Hampshire Hospice and Palliative Care Organization
www.hospicefed.org Hospice and Palliative Care of Massachusetts